OUR PLEDGE:
We are NIS.
We stand for uncompromised solutions for our clients.
We stand for honesty, integrity and unbiased solutions in planning and design.
Above all, we stand for our clients' success, with a legacy steeped in more than 30 years of passion and advancement. And a proud heritage of leading-edge solutions born from a culture of excellence.
While our clients' needs vary—technology, procurement, security—the one constant is our commitment to relationship-based solutions.
This is our promise, and our pledge: On every project, every time.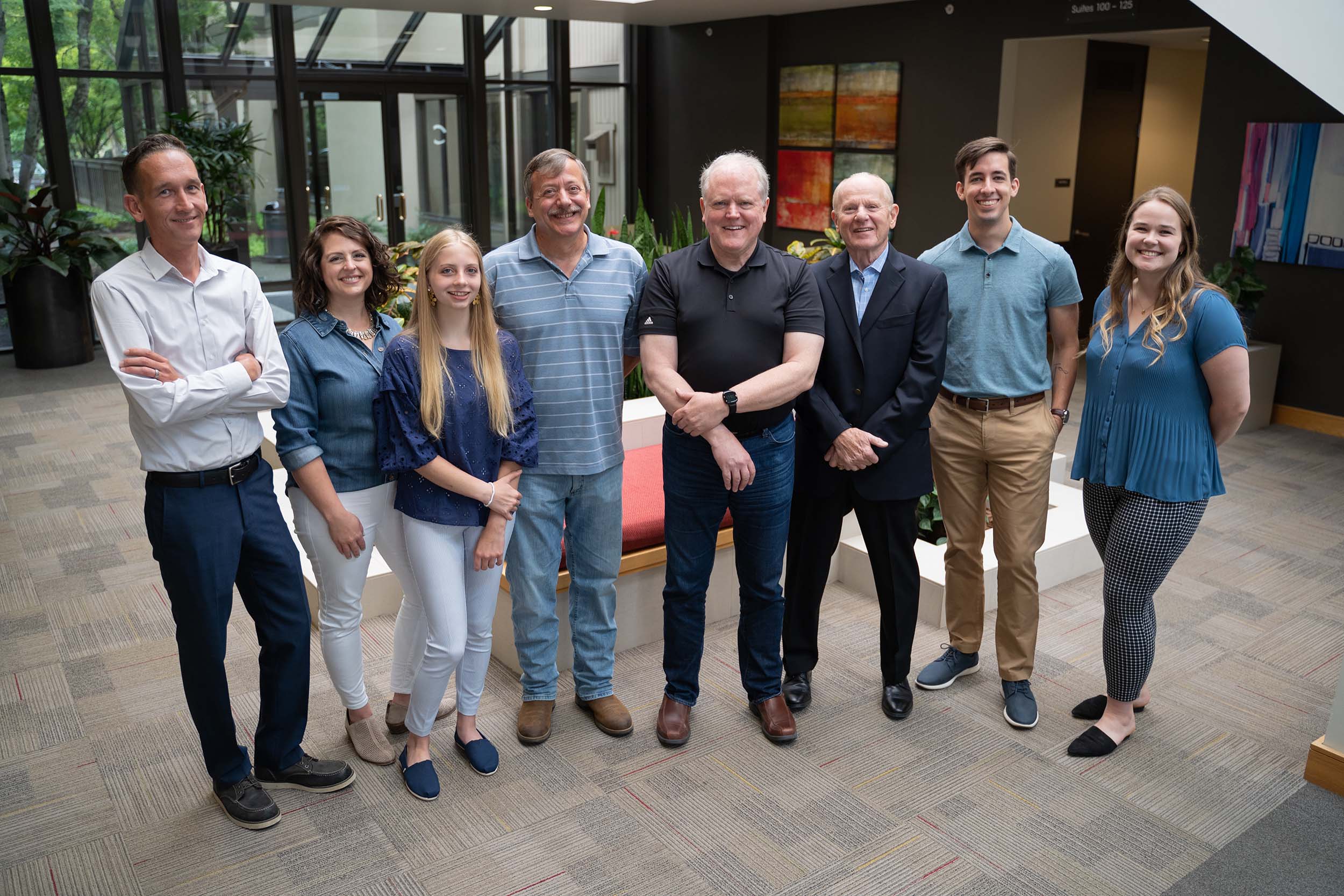 A company is only as good as its employees. NIS is proud to be represented by a group of people that are talented, ethical and committed in the industry.
ABOUT US
NIS is a fully independent consulting company. As such, we do not accept commissions from any industry vendor, integrator or service provider. We don't sell equipment. Our only focus is on creating the best solution for you. In fact, we show our continuing commitment to maintaining independence, and the highest professional standards.
As a longstanding and active member of the Telecommunications Industry Association (TIA), the organization group that writes national telecommunication standards, we are very familiar with the current standards and the ongoing work that occurs to keep them current. We bring this knowledge and expertise to each of our projects.

MEET OUR LEADERS.