UNCOMPROMISED SOLUTIONS THAT WORK FOR YOU
.
NIS is a fully independent consulting and design firm. For more than 30 years, we have maintained our commitment to clients by not representing any particular telecommunications or security vendor. You can be confident you will always get an unbiased recommendation—because your best interests guide every step of the consulting and design process.
NIS is committed to providing uncompromised solutions, using a holistic approach that considers all integrated technologies. Applying our expertise to your unique requirements, we provide an objective, credible design that will meet your current—and future—technology needs.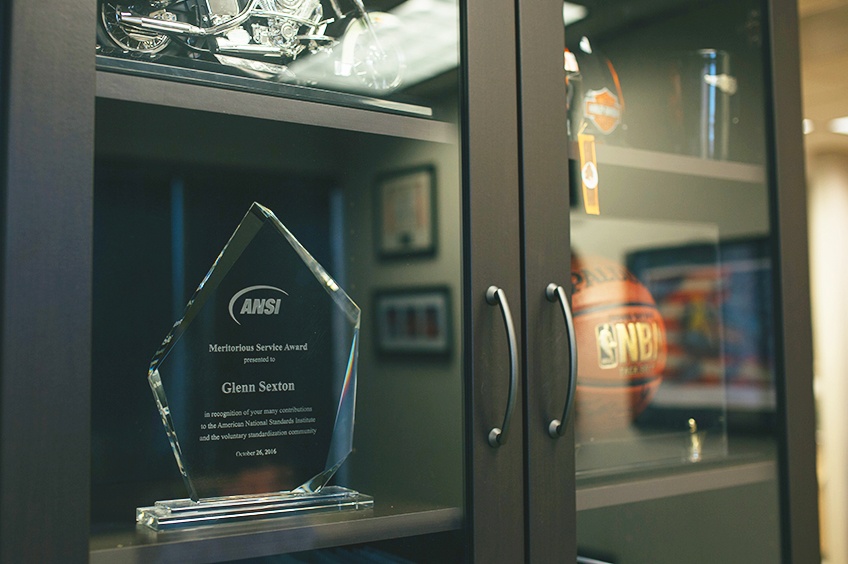 NIS is an authority on telecommunications and technology spaces, equipment and solutions, including unified communications and cyber security. We will establish a detailed baseline analysis of your existing environment to provide a comprehensive gap analysis that defines areas of critical, immediate and future concern.
NIS works with you to generate budget estimates and strategic plans that encompass designs to close identified gaps, and roadmaps to get there. Design services provide complete AutoCAD® or Revit® drawings and CSI Master Format specifications, which are easily blended into any architect's package.
NIS offers hands-on experience integrating IT technologies and a comprehensive knowledge of functionality and performance. We design multi-node voice networks, including complex elements such as Enhanced 911 (E911), call recording and call center solutions, all within redundant networks.
NIS is a strong proponent of the Project Management Institute and our methodologies follow this philosophy. You'll enjoy the benefit of well-developed project management tools that provide productivity, transparency and results.
NIS offers design, planning, procurement, and technology project management expertise in the following disciplines:
Audio/Visual Design
Bond Planning
Business Continuity Planning
Data Center Design
Information Technology Deployments
Local Area and Wide Area Networks Consulting
Network Security Consulting

Physical Security System Design

Structured Cabling Design

Technical Project Management

Voice/VoIP and Video System Consulting

Wireless (802.11x) Design
Bringing 30 Years of Experience to Your Project
Our mission is to deliver solutions through the best use of communication technologies and related services.