UNCOMPROMISED SOLUTIONS THAT WORK FOR YOU
.
NIS is a fully independent consulting and design firm. For more than 30 years, we have maintained our commitment to clients by not representing any particular telecommunications or security vendor. You can be confident you will always get an unbiased recommendation—because your best interests guide every step of the consulting and design process.
NIS is committed to providing uncompromised solutions, using a holistic approach that considers all integrated technologies. Applying our expertise to your unique requirements, we provide an objective, credible design that will meet your current—and future—technology needs.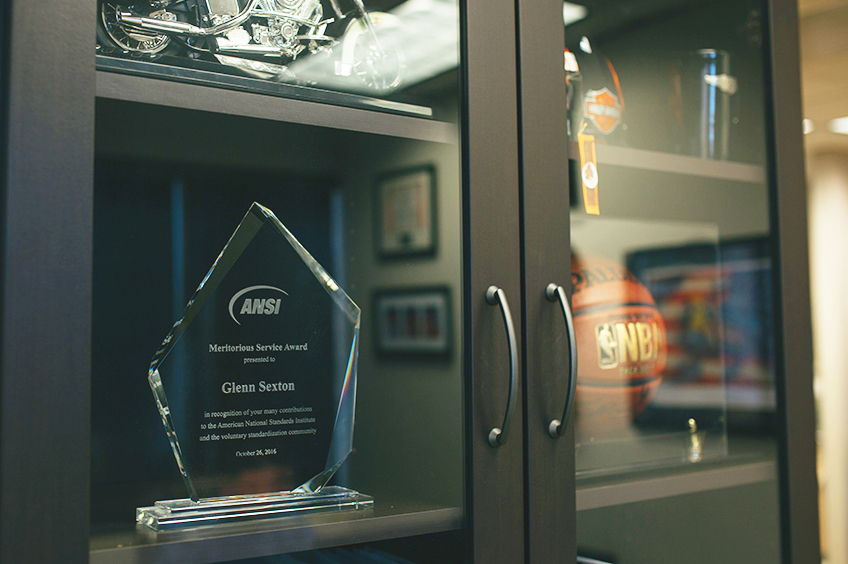 Infrastructure
The speed and reliability of your technology—wireless, voice and security—is only as good as the framework it runs on. NIS pioneered universal connectivity, allowing your voice and data to share common transport.
Networks
NIS translates your business needs and objectives into a secure, scalable, reliable design that delivers the real-time communication required in today's business environment. We deliver enterprise-grade design service, monitoring, documentation, predictability and stability into staging and production-facing environments.
Unified Communications
NIS offers hands-on experience integrating IT technologies and a comprehensive knowledge of functionality and performance. We design multi-node voice networks, including complex elements such as Enhanced 911 (E911), call recording and call center solutions, all within redundant networks.
Security
NIS uses an integrated approach to security design, addressing both physical and cyber security. We provide design services for video security, access controls, CCTV and intrusion alerts that can be blended into any architect's design. We have experience with all major brands, and understand best practices for both physical and cyber security.
NIS offers design, planning, procurement, and technology project management expertise in the following disciplines:
Audio/Visual Delivery
Bond Planning
Business Continuity Planning
Business Resumption Planning
Data Center Design
Disaster Recovery
Information Technology Security Assessments
Information Technology Deployments
Local Area and Wide Area Networks (LAN/WAN)
Mobile Computing

Network Security Consulting & Design

Physical Security Systems

Structured Cabling Design

Technical Project Management

Virtualization Technology using VMWare

VMWare deployment

Voice/VoIP, Data, and Video Systems

Wireless (802.11x) Applications
Bringing 30 Years of Experience to Your Project
Our mission is to deliver solutions through the best use of communication technologies and related services.