Data Center Design, Optimization, or Assessment.
Our staff of experts can analyze the client's requirements and design a data center facility for their budget and expertly assist with communicating the client's requirements by preparing an independent, detailed recommendation. NIS will expertly articulate any gaps between what is in place and what is needed. Our team of certified PMs can also assist in total project management of the move or renovation of your data center.
Our staff of technology designers include licensed electricians who are familiar with architectural tools including AutoCAD®, Revit®, and CSI MasterFormat. These tools allow NIS to easily integrate into the design team and advocate for the requirements of the IT group.
NIS has the expertise and experience to assist with the procurement process, specifically for technology applications. Our staff will develop detailed specifications designed to attract the highest qualified vendors. NIS will provide technical specifications and response forms to blend into the client's existing RFP documentation.
Using NIS response forms, designed to elicit comparable responses among a variety of vendors, responses are easily organized for a simple and straight-forward comparative analysis. NIS staff relies on decades of experience and well-designed response forms to quickly ascertain the strengths and weaknesses of the proposals received and evaluate the total cost of ownership over the life of the system.
NIS will facilitate interviews or demonstrations with top-scoring vendors. NIS will provide final recommendations for the products and/or services that are best suited for the task at hand and assist with contract negotiations as needed.
Strategic Technology Planning.
NIS addresses strategic technology planning for information systems, voice/data networks, and network operations. We begin a clear understanding of the business needs of the organization and a precise definition of the goals and objectives.
NIS' strategic planning focus includes:
Assessment of needs and integration of vision, mission, goals, and objectives
Identification of strategic tactical initiatives
Budgetary investment and prioritization of alternatives
Action plans and assignment of responsibilities
Implementation timelines
Annual reviews to update plans and measure performance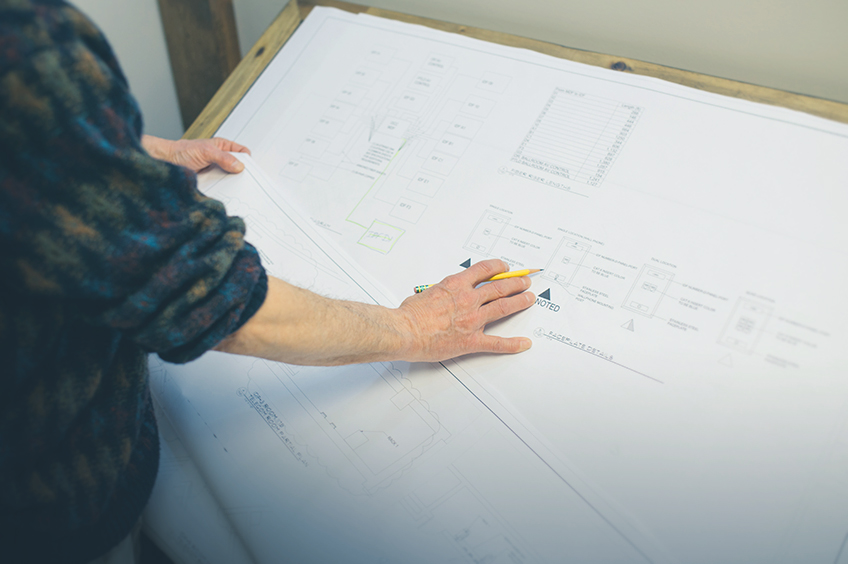 Business Continuation and Disaster Recovery.
Every organization needs to be diligent in implementing an emergency preparedness agenda. An important part of this plan is ensuring continuation of technology which is the lifeblood of the organization. A well-documented and tested business continuation plan may be the critical element of a timely recovery from a disastrous event.
Vital information and services can be lost or compromised by viruses, hackers, computer failures, natural disasters, and a number of other causes. Business continuation plans are highly customized, components may include:
Business impact analysis
Observations and critical issues in the current environment
Recovery strategies
Risk analysis
Recommendations matrix
Operations and support considerations
Plan maintenance
Business continuation manual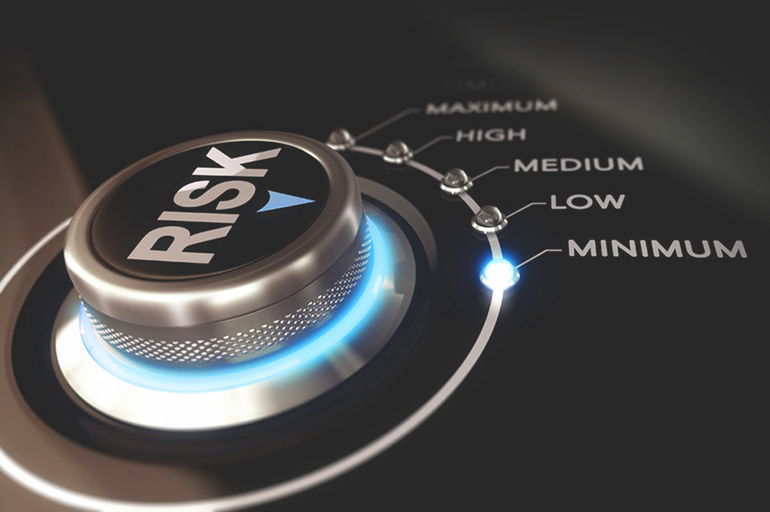 Our team will work with you to evaluate the impact of service interruptions at all levels of your communication systems and networks. The end result is a list of alternatives that can be prioritized to fit within any budget. Once the alternatives are narrowed, a formal plan is developed to implement the chosen solution(s).
Upon acceptance of the recommendations, a business continuity manual is developed through stakeholder consensus efforts. This manual is the plan for total implementation of the selected solution. A review process at predetermined intervals ensures performance metrics and milestones are being met. In addition, changes that may result from new technologies, new assumptions, or a new client direction can be immediately addressed.